The Future of Senior Care Marketing is Here.
Senior Care Marketing with Perspective.
Drive local senior and family communication.
Organize marketing and recruiting efforts.
Text, Call, Email- all within one portal.
Introducing S.M.A.R.T. by Approved Senior Network, the latest in marketing CRM solutions.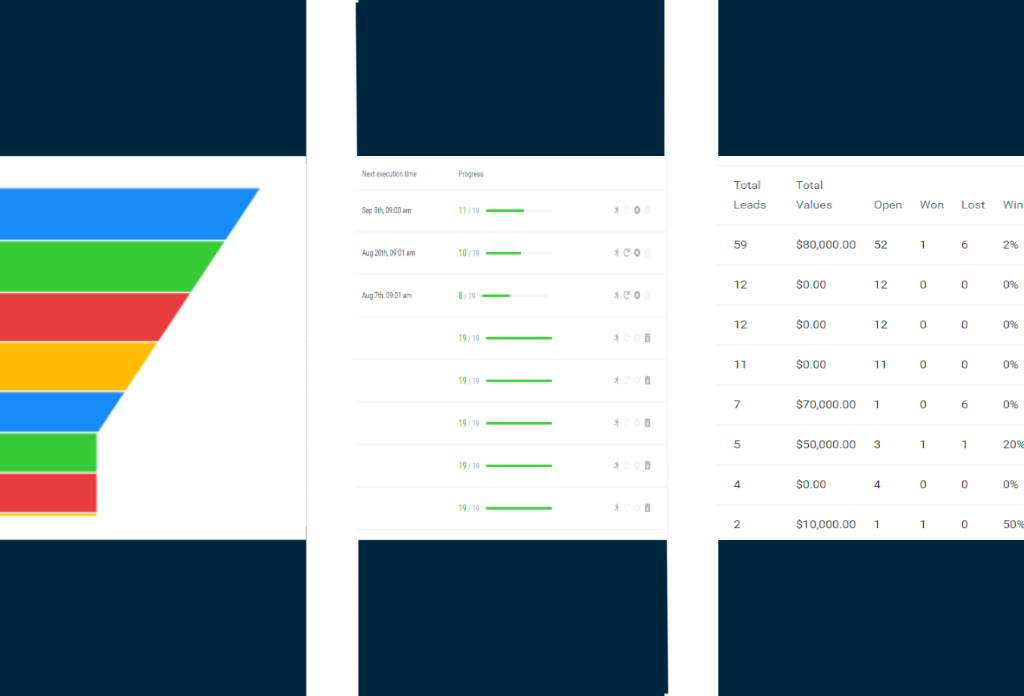 Have Questions? Fill Out the Form at the Bottom of the Page.
Our programs and services are for established organizations in the following categories:
Private Duty Home Care
Home Health Care
Assisted Living
Nursing Homes
Skilled Care Facilities
Adult Day Care
Elder Law Attorneys
Long-Term Care Insurance Agents
Estate Planning Firms
Life Care Managers
Care Homes
Senior Group Living
Watch Senior Care Marketing ON FIRE! With Valerie V
Strategic Senior Care Marketing with Perspective
Market locally, to families and seniors who have senior care challenges. Benefit from an insights-driven approach to social media, content, and community outreach.

Need Senior Care Leads?
Senior Care Businesses try many methodologies to win new clients and families. Approved Senior Network helps overcome these hurdles.


Empowering Today's Senior Care Businesses to Win Tomorrow.
Approved Senior Network understands disruption. As the company that first started online marketing for senior care providers, we help businesses stay one step ahead, even as online marketing rapidly changes. We are embraced by the most successful senior care organizations because we deliver- no matter what comes next.
Our training, consulting, and technology offerings continue to define future generations of senior care marketing efforts. We're guiding organizations through the next period of online marketing change, and preparing your sales and marketing staff to win tomorrow's opportunities.
Are you ready for the future of senior care marketing?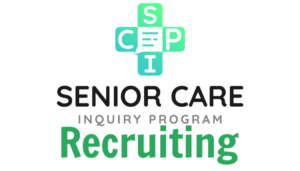 Recruiting for Your Senior Care Business
Recruiting for any senior care business can be tough. We can help. We provide dedicated ads and backend CRM.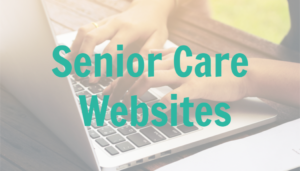 Senior Care Websites
Lead generating, fully mobile-responsive, fast-loading, easy to navigate, WordPress websites.