Get Your FREE Senior Care Downloadable Guide for the Scottsdale/Phoenix Area
Fill out the form below to receive an instant email to download your guide.
***We respect your privacy and will never sell or share your information. A local Approved Senior Network Professional will call to answer any questions.***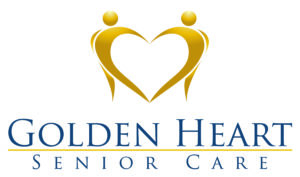 If you need assistance, have questions, or just want to speak with a local expert, call us! 
(480) 800-8923
Aging Issues Are Challenging! We Have Answers.
We Put Together The Most Comprehensive Set of Workbooks and Guides for Scottsdale/Phoenix Residents and Their Aging Loved-Ones.
Get yours today, and stay prepared.
When you have questions about senior care issues, contact an Approved Senior Network Member in your area.